If this email does not appear in HTML with colors, tables, images, etc, and you wish to view it as such, please click http://auciello.tripod.com/EMAIL-01-FALL-06.HTML
Hello. I hope you are well. I have made serious quality and technology improvements to my web page at http://auciello.tripod.com (http://auciello.net). What is important is to give you access to my new materials, and to ask you to refer students to my classes, since you already know how the class works. If you help them, they can 'jump-start' with 100sixsteps points!
The images show what I am talking about: Click on the image to see its link!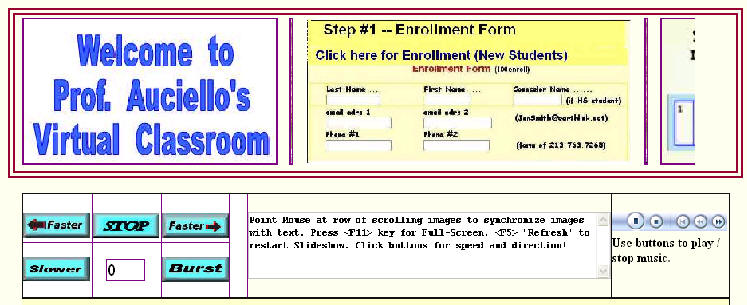 New Format! GUI, "Visual" Interface -- buttons, sounds, music, etc. Immersive, interactive controls! Added new lessons.
Click to see it.
You can start taking my course by just accessing http://auciello.net
No passwords. Just find and do the Six Steps!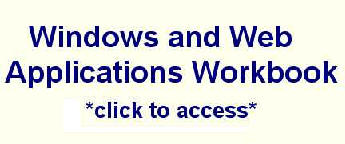 Contains instructions, quizzes, start quizzes (printouts), etc. 120+ pages downloadable .doc file.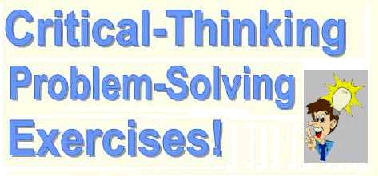 Organized all my Critical Thinking Exercises. Quick way to develop your mind!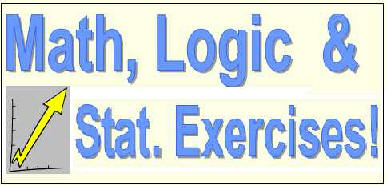 And all of my Math, Logic, Statistical Lessons!
Likewise, these are "brain-intensive" works!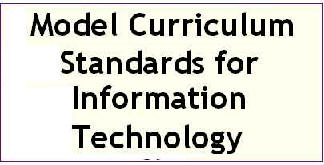 A list of all the "Information Competencies" you should have!

Finally, about time!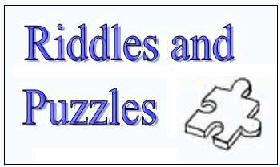 Makes you think and builds Problem-Solving skills.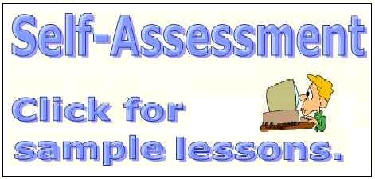 Free try of one of my lessons. "Try before you buy!"
Check it out. Contains lesson on Handheld Digital Devices -- iPods, etc.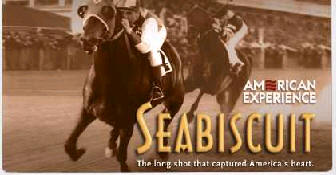 Part of the "Critical Thinking" Set -- interesting to figure out!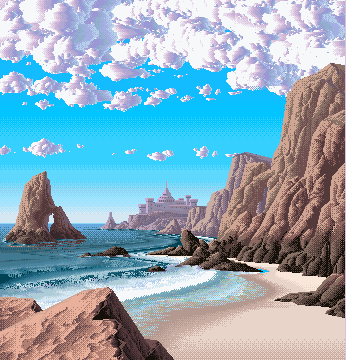 I put this one in for fun. For 10 points, who is the artist?
What type of image is this?
When you show someone how to use the "Six Steps to Success" to sign on, he/she earns 100sixsteps extra points (submit using the Atten/Partic Form, of course!)
Talk to me -- joseph@auciello.net