---
You can change the color of the
background simply by switching the
options in the pull down menu.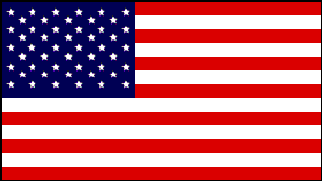 MAIN INDEX

FLASH PROGRAMS!

Additional Files For
701 Distance Education Courses





COURSE INDEX and Quizzes

This Page Updated Every Week




CLICK HERE TO TAKE SAMPLE ON LINE QUIZ




Copyright (c) 1999 - 2001 by Joseph Auciello and California Technical Training
Click on second image to advance.
'Stars and Stripes Forever' .. John Philip Sousa

(JavaScript Programming by J. Auciello. Jan.13.2002)
(Can you match notes with words? email me - cyberprof@hotmail.com)
  

Click Here for Scrolling Banner
Now playing 'Stars and Stripes Forever' by John Philip Sousa