!=================================================================-->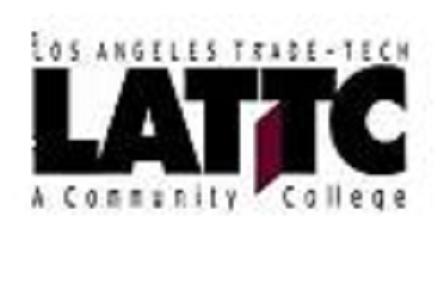 LATTC PC-CLUB
We would like to invite you to join our NEW COMPUTER CLUB whose main purpose is to provide CIS Major Students a preview of what the computer world is about.
Benefits:
the computer club will improve your computer skills in various ways.

Ask and answer questions in the computer club's web page.

Gain experience though the various club's activities.

Learn about becoming a Microsoft Office User Specialist (MOUS)

Learn how to present yourself in a digital, visual way with Photo Business Cards, Online Resumes, Letterheads, and Homepages.
Members will be able to develop Web Pages for most departments in campus.
Proposed Agenda (1st meeting)
Activities.

Goals.

Membership.

Selection of Acting Officers.

Begin to build Personal Info for Club Web Page.

Your Digital Photo supplied on a floppy disk.
The computer club will invite guest speakers from companies that strongly rely on computer technology such as, Universal Studios, SONY, Dreamworks and other companies, and local Universities/Colleges (CSLA, CAL-POLY, USC, UCLA).
Submit the form below and/ or contact: ED Ramos (Acting President) tutor_ed@hotmail.com
We will contact you.
PROSPECTIVE MEMBERSHIP SIGN-UP